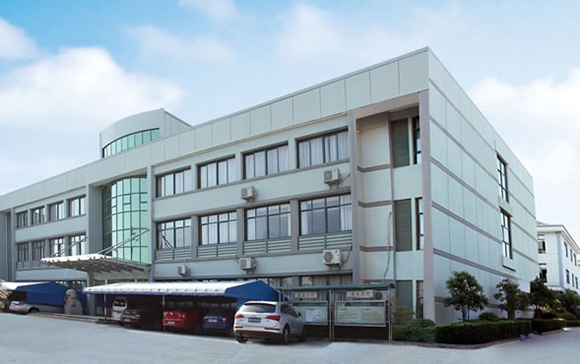 Taizhou Rimzer Rubber & Plastic Co., Ltd. is specialized in bottle packaging business. Our products are divided into four divisions: Seal Liners, PET Preforms, Drum Fittings and Aluminum Cans.
We control product quality through standardized production, but supply customized products. You can get one-stop bottle packaging solution from Taizhou Rimzer. Our solutions starts with listening to your needs, researching market trends, applying technical expertise and constantly upgrading. RIMZER is the transliteration of the Chinese character "力泽". In Chinese, "力泽" means make every effort to benefit the people. This is our core value. The upper part of our logo is the letter R, which is designed to resemble the morning sun, full of energy. We hope our business work as brilliant as the sun.
Our company has high-quality and experienced R&D and marketing teams, actively promotes technological innovation and technical cooperation, and continuously improves products quality and technical level. We enjoy high reputation and popularity in domestic and foreign markets. Our products are compliant to FDA 21 CFR 176&177, California 65 and Europe 94-62-EC. They work for beverage, wine, cosmetic, Jam, marmalade, yoghourt, lubricant, detergent and also agrochmical, liquid fertilizer.
In addition to pursuing high-quality products and services, we also pay special attention to corporate social responsibility and actively fulfills its obligations to employees, the environment and society. We attache great importance to the health and interests of employees, providing employees with a good working environment and career development opportunities.